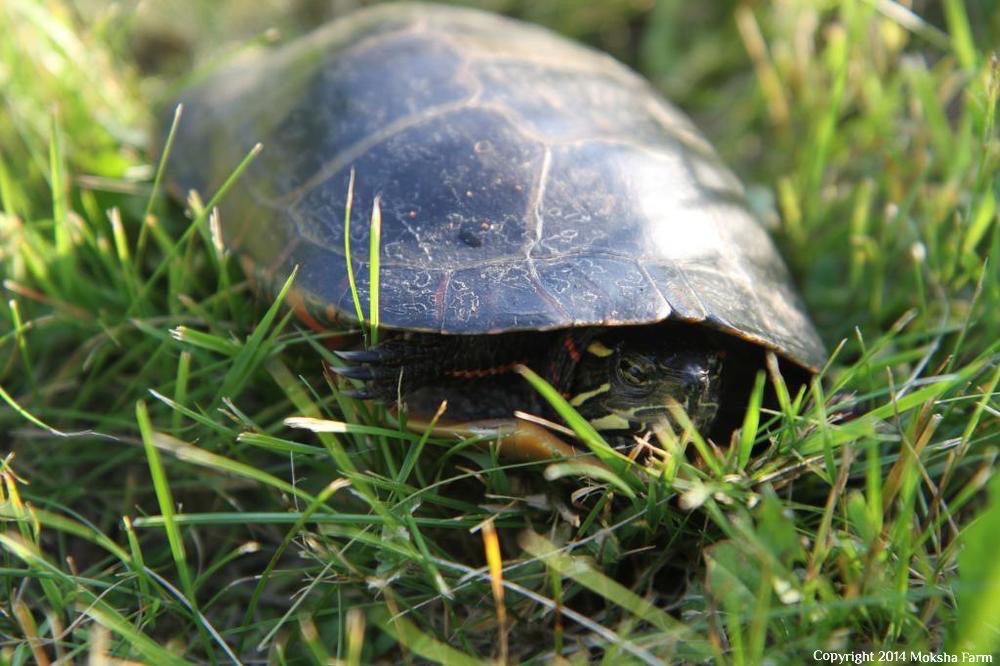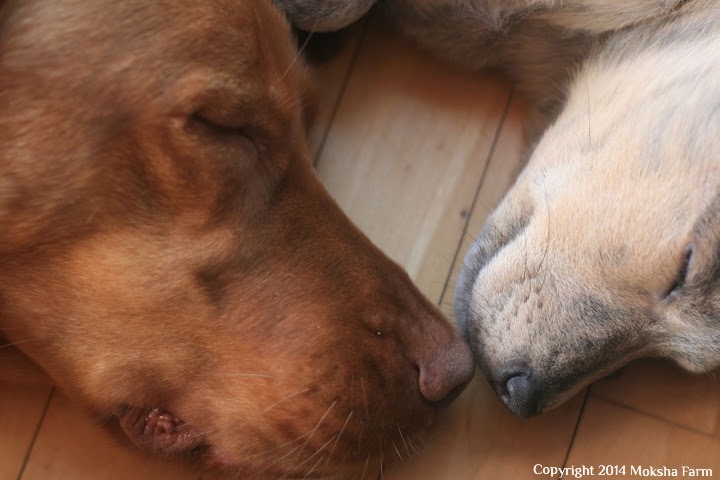 Moksha [mohk-shuh] - freedom from the differentiated, temporal, and mortal world of ordinary experience.
Welcome to Moksha Farm. We are an organic food producer and wildlife-friendly micro farm and sanctuary located in the geographical center of Vermont. We offer plant-based handcrafted farm products influenced by unique global flavors. Our products include apple-ginger and cranberry chutneys, plant-based yogurts, vegetable eggrolls, baked samosas, premium granola, and chocolate-granola bars. We also make Weihnachtsstollen during the Thanksgiving and Christmas holiday seasons. (Yes, it is vegan, but you would never know it!)
Most of our products use plastic-free packaging and we are happy to arrange bulk orders in reusable containers!
Thank you for visiting www.mokshafarm.com. Learn more about our approach to food production and farming on the About page.